TLDR: Automate and list your properties directly from your CRM to your REI Landlist website with our newly launched plugin: Zapier Property Listing Plugin
---
Your CRM is a centralized location for all of your properties and the records, activities, and information that goes along with the properties. And since all your information sits within the records of your CRM, it can be time-consuming to bring all of that information to list your property on your site.
So, if your properties are managed and tracked through a CRM, you can now go from your favorite CRM to listing your property on your site automatically. Save time and and push your properties on to your site when they are ready to be listed.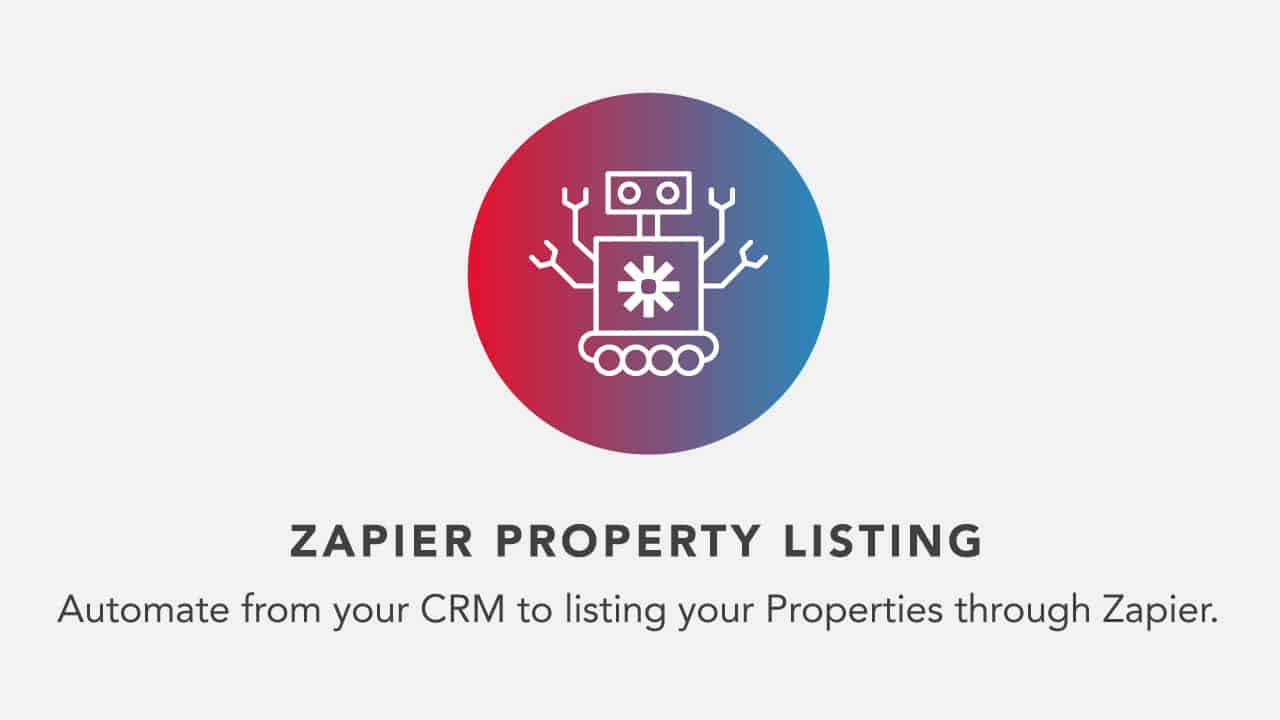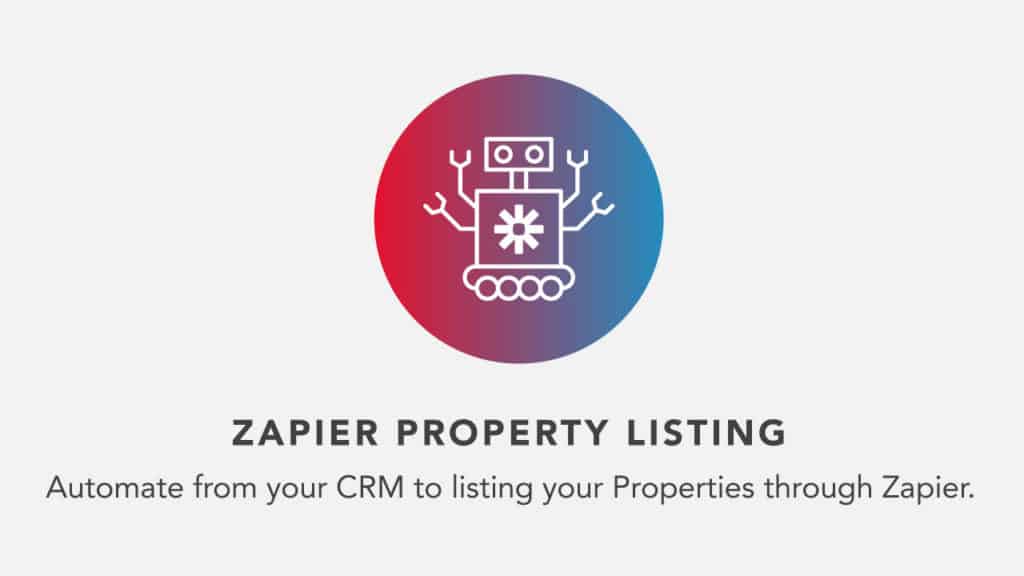 See if your CRM app is supported by Zapier here.
To see how to setup the Zapier Property Listing plugin, go here.
Check out the following example setup guides for Trello and Airtable below:
Example Setup for Trello
Example Setup for Airtable